There is a lot of gateways out there and in my search i found the multichannel IC880A from IMST.
VERY Well documented and easy to get working. I did use an old Raspberry pi 2 because i did have one which was not in use.
You find the hardware information here IC880A gateway link and buy it here IC880A shop
Here are a GREAT page about setting it up ...very easy and job done in a hour IC880A wiki
I will not give many tricks here because there is a lot of stuuf on the internet about the IC880A, and a lot of people use it.
I did a shield for better connection, but it is not important.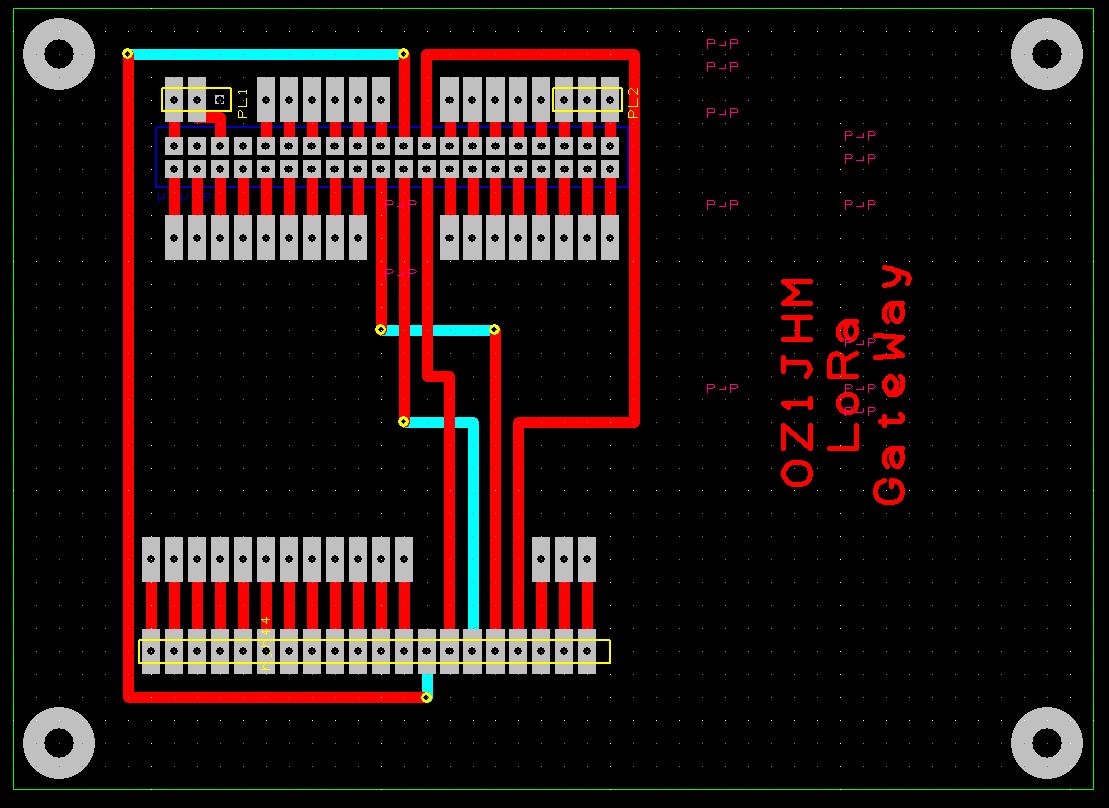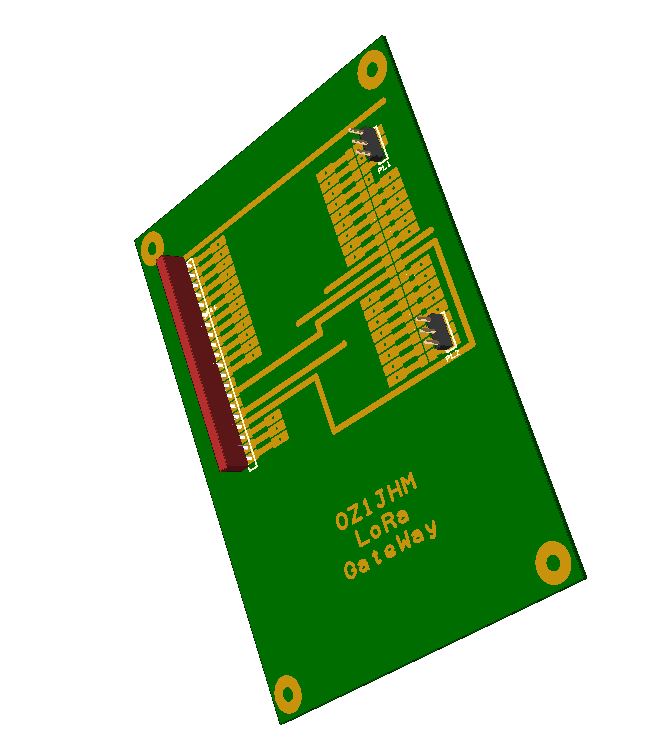 Here you find the PCB file Gateway Shield PCB file
I did buy it with the small pigtail connector - it was a failure ..Buy with SMA connector.
I did a email to IMST and the answer i get was :
Attached you find a picture with the current situation (red marked capacitor is mounted on your board).
To use the SMA you have to shift this capacitor to the green marked position.
Capacitor value is 68pF capacitor, for example C1005NP0680JGTS from Darfon.
Additionally you have to mount the SMA connector next to the green marked capacitor.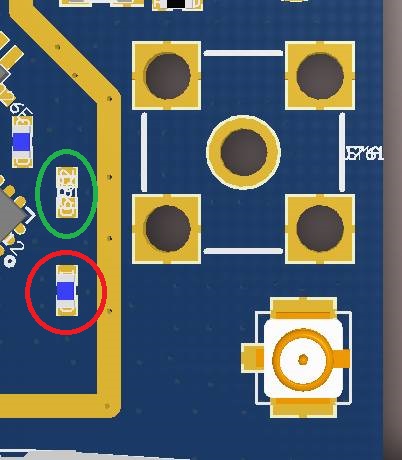 The reason i do want the SMA are when i do mount it in a box and with big antenna, it will give less loss in cables ..
I just get a box so in short time some pictures will be posted here below ...